International air shipments
Savino Del Bene is one of the main Italian operators in the international shipping industry, it offers world-class airfreight services to serve the demands of a diverse clientele.
Over our long history, we have built preferred relationships with major airfreight carriers, allowing us to secure guaranteed cargo spaces at highly competitive rates. We ensure complete security of cargo, from the moment it is picked up by carefully selected partners, while it is warehoused in facilities equipped with safety systems that comply with all current regulations, until the final destination, where our local operators take care of customs clearance and delivery procedures.
With an international network of offices staffed by highly skilled operators, Savino Del Bene is an industry leader in both consolidated and direct services around the globe.
STANDARD
Every Savino Del Bene client can depend on uncompromising service built on our long experience in the industry. Our Standard Service assures you fast and safe transportation for medium-to-large shipments, from any origin to all destinations.
EXPRESS
Our fastest shipping service connecting points all over the world. Our Express Service offers streamlined procedures and privileged channels in order to rapidly deliver your goods to their final destination. Express Service is your best option for last-minute deliveries.
CHARTER
Our customized service for large loads, oversized goods, specific shipping schedules, and other customized logistics solutions. Charter deliveries can reach any global location, offering excellent service tailored for your business.
Our teams of experts in fields from fashion to pharmaceuticals, from high-tech to industrial equipment and more, offer customized logistics solutions and equipment specific to your industry.
Hand carriage
 Garments on Hangers
 Customized Security Services
 Bonded Facilities and Customs Brokerage
Special equipment for Perishable, Oversize, Pharma, Dangerous goods
To ensure full security of your air shipments, Savino Del Bene offers a global security program, based on a cutting edge system of procedures and technologies that protect and track your air shipments from origin to destination:
Adoption of certified procedures, burglar-proof and intrusion detection devices;
Screening of incoming goods through a non-invasive system;
Surveillance systems at the warehouses and real time goods tracking;
Use of safety packaging and single-use seals;
On request, use of the exclusive STRAP system, patented by Savino Del Bene.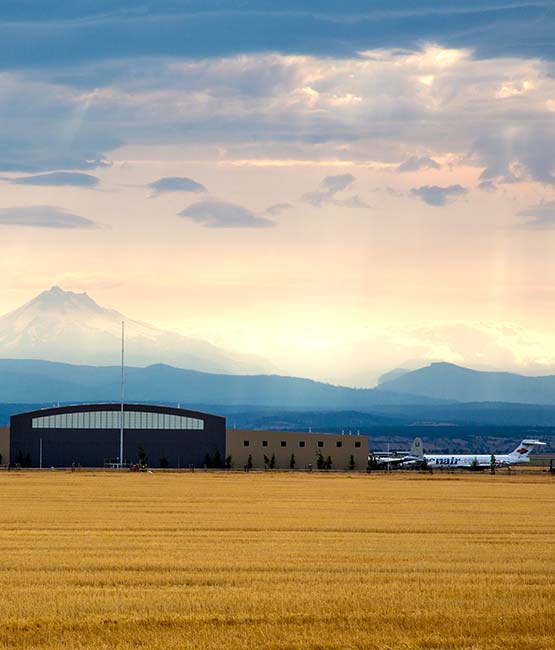 Brochure Focus on Security

 Video Focus On Security
As part of our IATA Program of paper use reduction, Savino Del Bene has implemented the e-AWB system for the electronic transfer of air cargo documents, optimizing the overall process of data transmission and delivery, and safeguarding sustainable activities.

AWB Terms & Conditions