We transport your talent to a successful future
With more than a century of history in the freight industry and more than 285 offices located worldwide, Savino Del Bene is Italy's leading international shipping company. Our success is built on the expertise and professionalism of our employees, who work daily to guarantee our clients the most competitive and advanced logistics solutions.
Savino Del Bene seeks the best candidates and offers career opportunities worldwide. We have offices in every continent, from New York to Shanghai, from Sao Paulo to Sydney. Our ideal candidates are team players with foreign language proficiency, cultural competence and flexibility to contribute to the company's success in multiple business environments.
Savino Del Bene offers an outstanding opportunity to work in a stimulating environment, with great opportunities for professional growth, and a spirit of mutual trust and respect.
"Growth is not possible without the people who stimulate, implement, promote and nurture it"
(Paolo Nocentini – End of year speech 2013)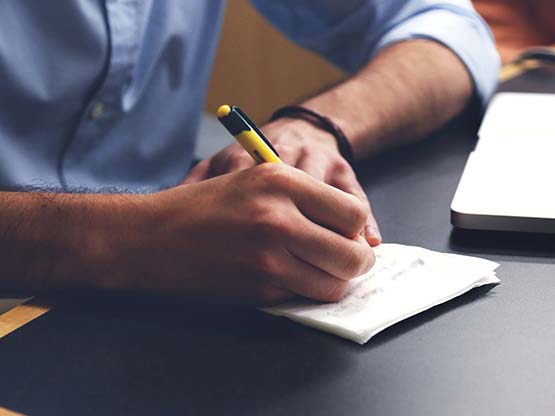 Vacancies in South Africa