Solutions for the agricultural and industrial machinery industry
A field full of
possibilities
Savino Del Bene can take on the challenges involved in moving machinery to destinations around the globe.
At Savino Del Bene, we have extensive experience in moving machinery of all sizes, weights, and hazard levels, and are known for our reliability and knowhow. We create specialized logistics programs for each customer and solve complex supply chain issues through our careful planning and communication. For over 120 years we have been providing winning logistics solutions and our global network of experts are ready to plan a program for you.
Global network - Local presence
Our centralized logistics program coordinates and monitors shipments, along with the flow of information. We keep our customers updated and remain in close contact so that any changes in global production or shipping schedules can be managed quickly and accurately.
Access to real-time tracking of the supply chain through our track & trace system and customized reports are all part of the services we provide.
Machinery

Our dedicated team can handle it all
The Machinery sector includes all the product types identifiable with the customs code starting with HS 84: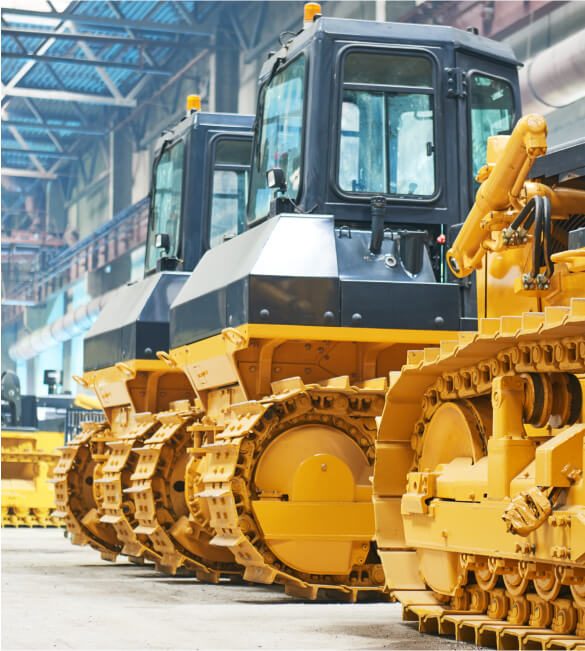 Assembly chains for brake systems
The automotive industry requires high technical skills and flexibility that only great operators such as Savino Del Bene are able to offer, mainly due to its worldwide network of more than 300 offices, its deep experience in the market, and the willing to share knowledge with its clients and undertake unexplored paths. Savino Del Bene …
❮
❯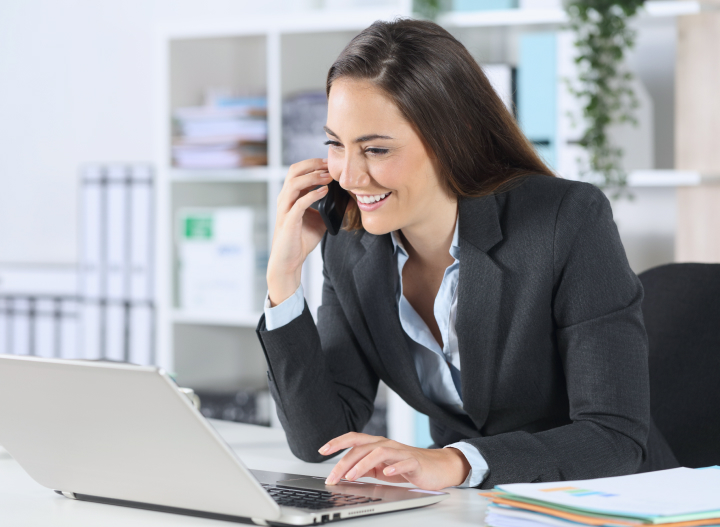 Contact our experts for advice