We invest in people to grow together
Our goal is to grow together, supporting all those who want to join, or who are already part of, Savino Del Bene on their path to personal and professional development. That is why we plan different structured programs to train the best professionals.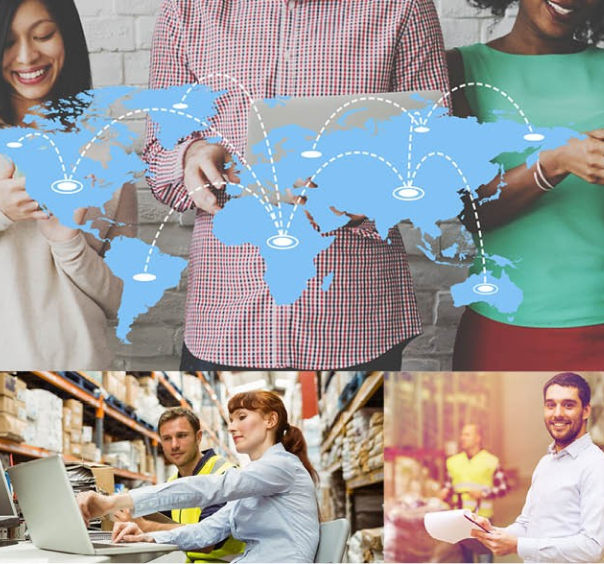 Graduate programs: Global Talent Program
Our training programs include the "Global Talent Program," a project aimed at young graduates who are interested in pursuing a successful career in the world of international shipping and logistics. We have always believed that the most effective path to learning is related to the combination of three different training methods: traditional, on-the-job and interacting with others.
Savino Del Bene's training approach emerges from a combination of these three points. Our Global Talent Program provides courses giving an overview of both the technical-shipment and management levels. In dealing with the world of Savino Del Bene, you will find yourself faced with continuous professional challenges that will help you develop broad skills and gain a 360-degree view of the international shipping world.
We will achieve every goal together
You will be trained to interact in a challenging business environment, rich in opportunities and composed of people who are passionate about their work and determined to achieve every goal together. You will benefit from customized training sessions, both online and in-person, and be guided and advised on an ongoing basis by top professionals, both internal and external. Through work projects, case studies, topical seminars, in person lectures and continuous on-site experience, we will help you; transform your basic skills into professional skills and achieve all your personal professional goals, all done hand in hand with the company.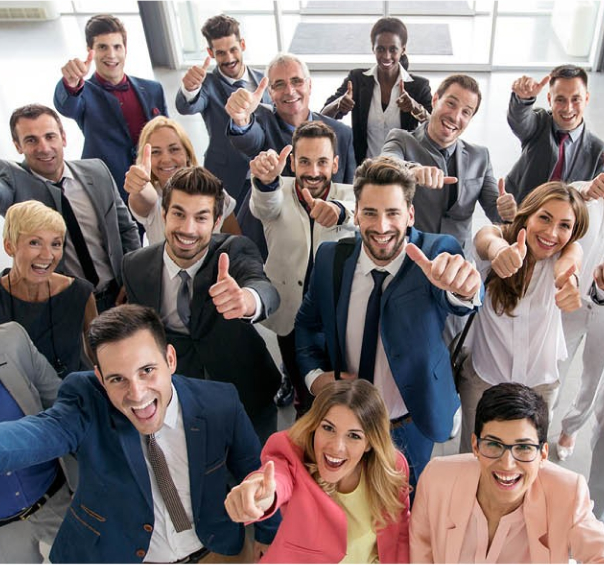 Raffaele Pingue
National Trucking

Un mese dopo la laurea ho iniziato a lavorare presso Savino Del Bene nella filiale di Firenze come Ocean Export Operator e sono entrato a far parte della Famiglia Savino Del Bene. Ho sempre creduto che il reparto Operations fosse la base di questo business. Questa azienda mi ha dato l'opportunità di vivere diversi tipi di esperienze in Italia e all'estero. Ho accettato la proposta di trasferimento presso la filiale di New York, e ora sono il Logistics Supervisor della Savino Del Bene USA Head Office.
❮
❯