We will guide you to the right cargo coverage that meets the specific requirements of your business. We work with the best and highest-ranked companies and brokers worldwide to insure your shipment against the risks associated with global transportation, from origin to destination.
We have built a team of qualified insurance specialists and offer insurance programs that cover all phases of logistics, both dynamic and static, with few exceptions.
Our insurance programs, available through our global network of offices, offer you tested, structured, and flexible policies. We also provide guidance regarding insurance coverage / conditions for shipments under letters of credit.
The coverage conditions are those provided by the insurance market and any required insurance clauses are updated to meet the latest conditions.
Cargo coverage

versus carrier liability profile
This type of coverage is the best option at your disposal to ensure reimbursement of the full value of the damages incurred, as opposed to the claims processed according to the applicable rules that regulate the parameters of carriers' liability. For this reason, we recommend that all shipments are properly insured through us.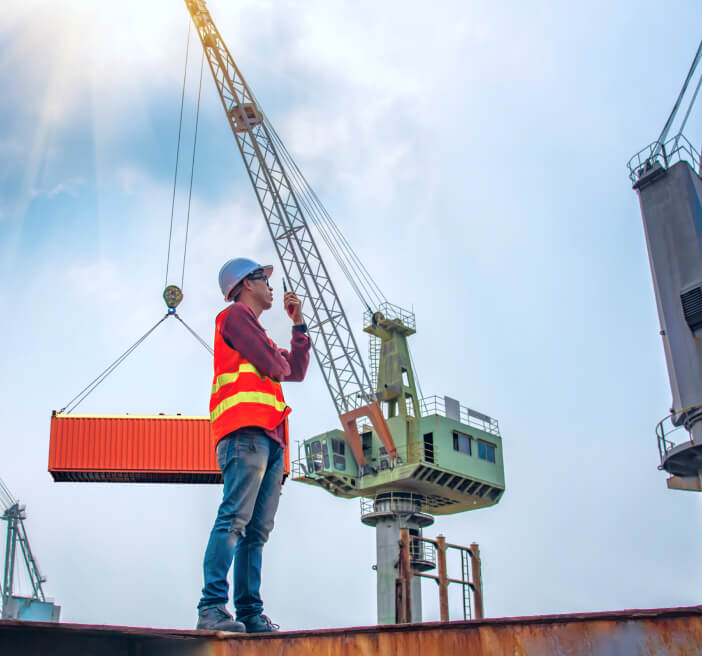 Our insurers have an international network of experts who are ready to help you in the event of any damage, anyway and anywhere. You will have access to a highly qualified staff in the area of risk management who offers assistance: from choosing the best policy, to the claims handling, highlighting the legal updates related to the liability profile. Our role is to keep you informed and help protecting your cargo going to any final destination.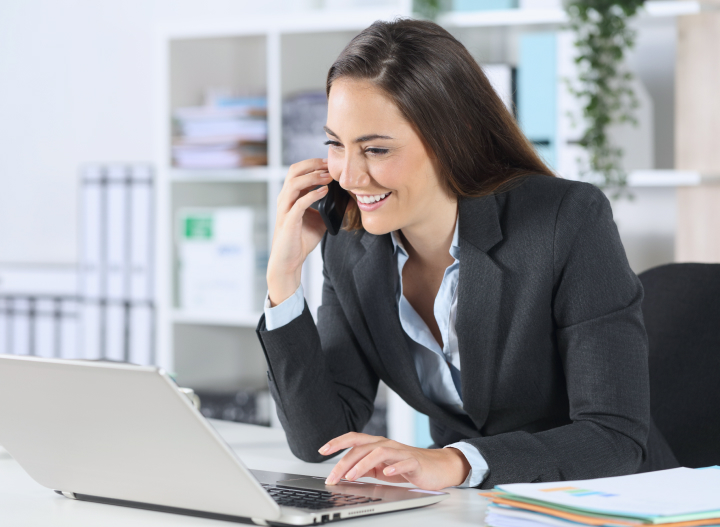 Contact our experts for advice