At Savino Del Bene, we offer a fast and secure customs clearance service to ensure smooth transit of your shipments. Every country has their own specific customs entry procedures and requirements and our experienced brokerage specialists can efficiently handle all phases of the customs clearance process for both imports and exports. On your behalf we submit the necessary documentation, cover the payment of any calculated duties and other governmental charges that may be due, and even arrange for local delivery.
Attention to detail is extremely important when it comes to properly completing a customs entry. Our global team stays up to date on all customs regulations and will work closely with you to ensure proper classification of your goods so that your company remains in good standing.
Our numerous customs, VAT and temporary storage facilities located throughout Italy and ADM-approved premises for import/export customs clearance are all available to meet any additional demands that may be required.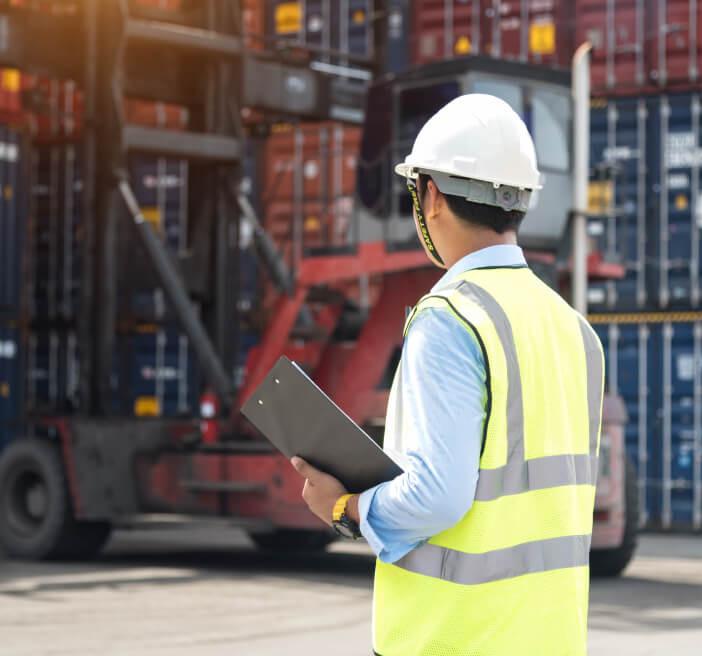 We fulfill sales contracts by providing all specific documentation required by the terms of the LC or the individual regulations that may be applicable in the importing country. Through our global network, we provide:
All our services are certified according to the highest international quality and safety standards, in compliance with QHSE regulations on environmental compliance and health protection.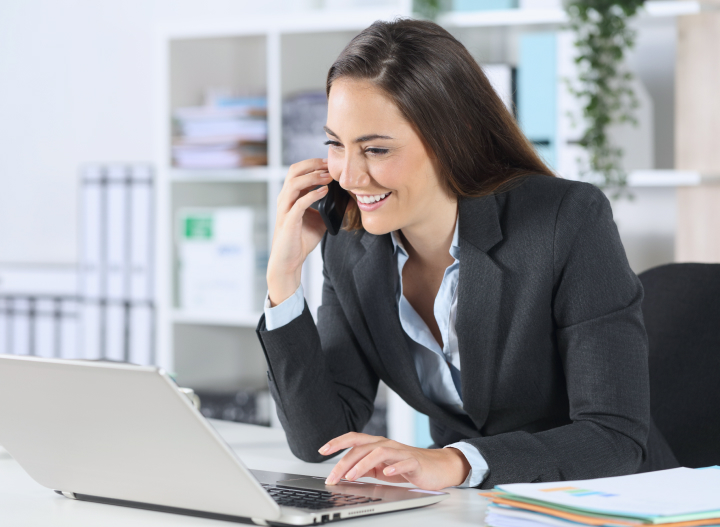 Contact our experts for advice