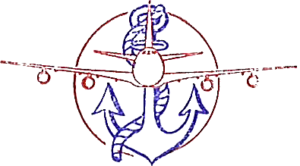 Elevating Logistics, Mastering Success
Efficient logistics is about orchestrating a symphony of interconnected operations that streamline the supply chain and drive the business forward. That's where Savino Del Bene's cutting-edge 4PL (Fourth-Party Logistics) services come into play, redefining the landscape of logistics management.
OPUS stands as the autonomous and neutral company that exclusively delivers powerful 4PL solutions.
Our proprietary software platform, OPUS4PLUS, is designed to masterfully manage complex shipping and logistics requirements.
Moreover, the OPUS CONTROL TOWER serves as your single point of contact, strategically coordinating all Supply Chain activities with unwavering precision.
Proactive shipment monitoring via advanced cloud platform.
Multi-modal transportation planning and execution.
PO Management with on-line booking.
Consolidations and HUB programs.
Global carrier and customs broker management.
Rates benchmark.
Tender management for all transportation modes.
Integrated logistics solutions including e-commerce.
Freight billing management, invoice auditing and settlements.
End to end visibility.
Track & trace.
Detailed reports and interactive dashboards.
Full visibility on KPIs and SLAs.
Cost and performance analysis.
Robust continuous improvement programs.
Optimized solutions for cost reduction, transit time and sustainability.
Compliance and risk analysis.
Training programs.
Advantages for Your Success

Value for Money
We are committed to turn logistics into a powerful competitive advantage. With our expertise and advanced technology, we guarantee full visibility of the supply chain, empowering you to focus on your core business.
Our mission is clear: to empower businesses with the expertise, tools, and strategies needed to master the supply chain challenges.
We envision a future where logistics is not just a necessity, but a competitive advantage that propels companies toward unprecedented success.
This is translated into all our projects through these key tenets: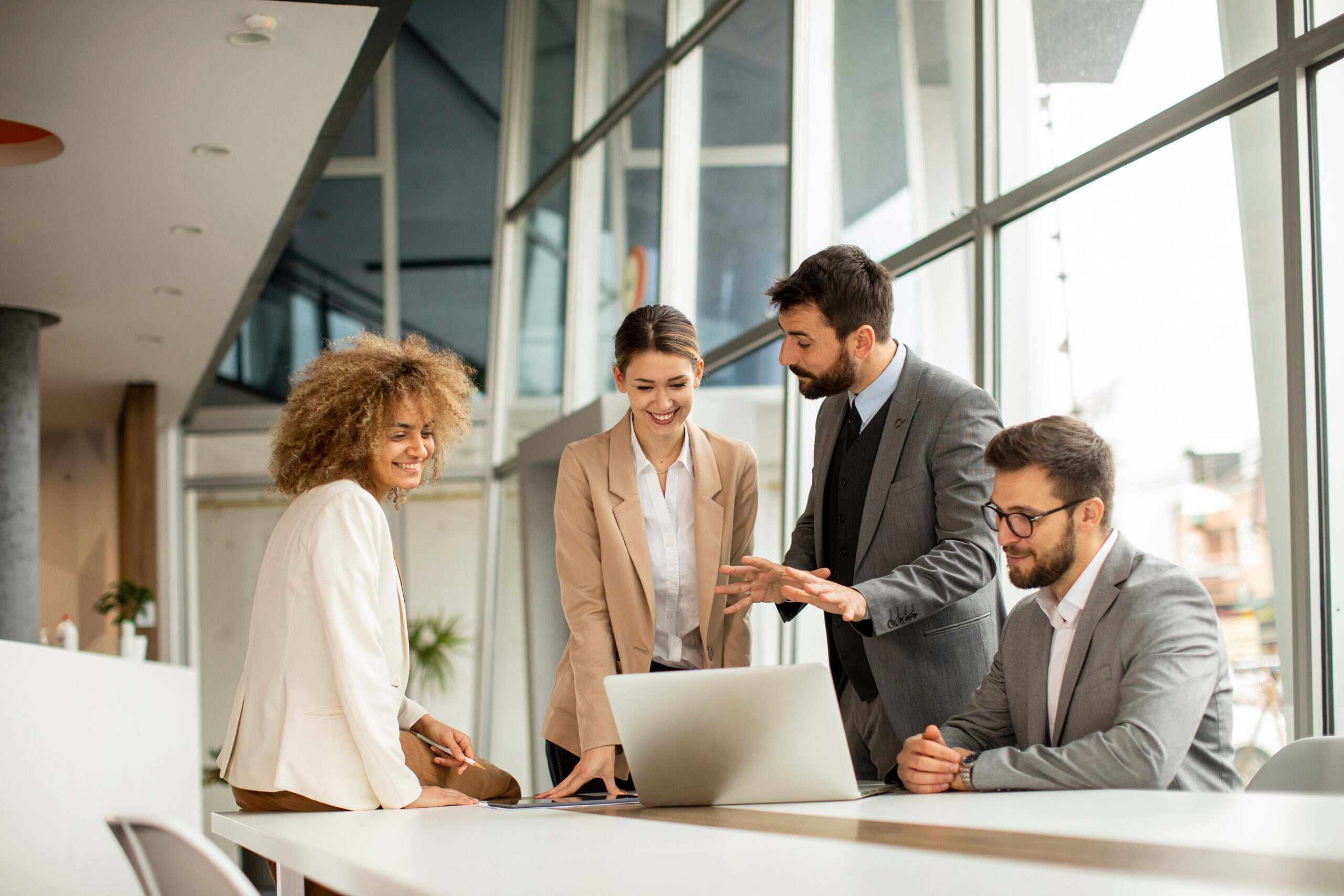 Contact our experts for advice