Fully integrated into your
supply chain
At Savino Del Bene, we provide you with everything you need to make sure your supply chain remains strong, efficient, and competitive. Our bonded warehouses, automated storage facilities, innovative security systems, all play a part in our ability to successfully manage your supply chain.
As your trusted partner, we understand the unique and constantly evolving dynamics of the market. Through the design of scalable solutions, we support your business model in a way that is sustainable and applicable anywhere in the world.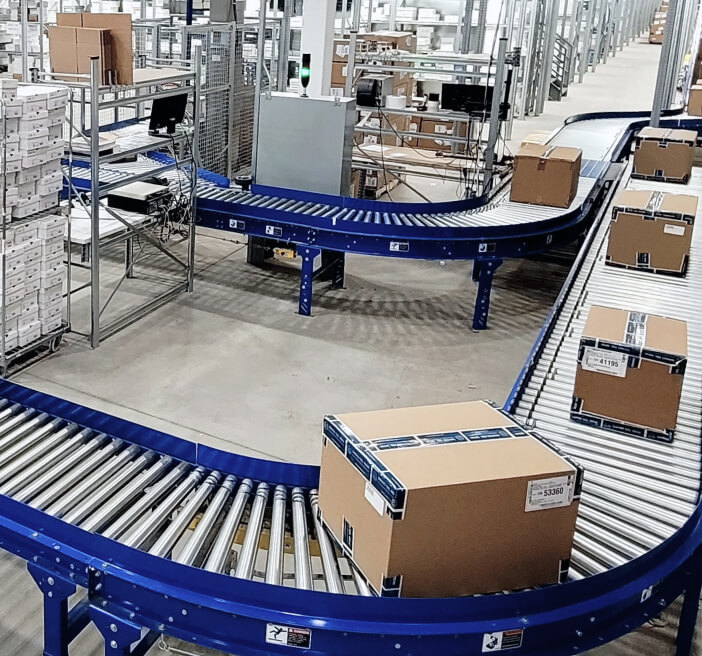 Our warehouses are strategically located to take advantage of nearby road infrastructure, as welll as their proximity to ports and airports. This combination helps us expedite delivery times and lower environmental emissions.
The highest safeguards are in place in our warehouses. We use anti-theft and 24-hour video surveillance systems which consist of controlled access, internal surveillance, along with fire protection and sprinkler systems that meet the highest global standards. Our specially equipped control room overlooks the warehouse so our operators can monitor operations and promptly respond to any issues.
When your storage needs change, we have the flexibility to provide the right storage solutions by adapting our capacity and implementing innovative handling systems. We have specially designated storage areas that can be expanded and partitioned or even become multi-level. Management of order peaks and fluctuations, along with forecasting expectations, are all part of the service you receive with Savino Del Bene.
Our newest buildings have been constructed with the environment in mind with the use of sustainable materials, photovoltaic systems and LED lighting. We work diligently to manage our use of packaging materials in order to eliminate waste, and also make use of available recycling programs.
Our expertise at your service
A dedicated team will analyze your project requirements, any regulatory aspects, as well as the market conditions and will make sure we fully understand your expectations. We know the business models that govern the different sectors and the related execution times and we have the necessary flexibility to adapt to the change in volumes, deadlines and product turnover rates.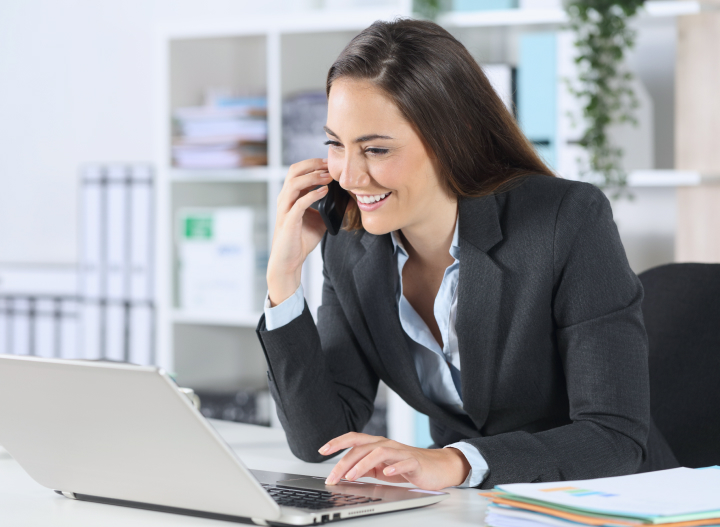 Contact our experts for advice