International

Ground

Shipments
Care is taken to book your cargo by truck or rail using the best route and safest method so that your merchandise arrives in excellent condition. At Savino Del Bene, only the top certified carriers are used and are selected based on their safety record, professionalism and compliance with environmental regulations.
At Savino Del Bene, the management of your goods is carried out according to the highest safety standards, which includes our proprietary anti-intrusion systems and certified safety protocols.
Any inspections are conducted at our warehouse using X-Ray Scanners and explosives detection systems.
Goods are stored in our temperature and humidity controlled warehouses, therefore maintaining the best environment for the successful transportation of your merchandise.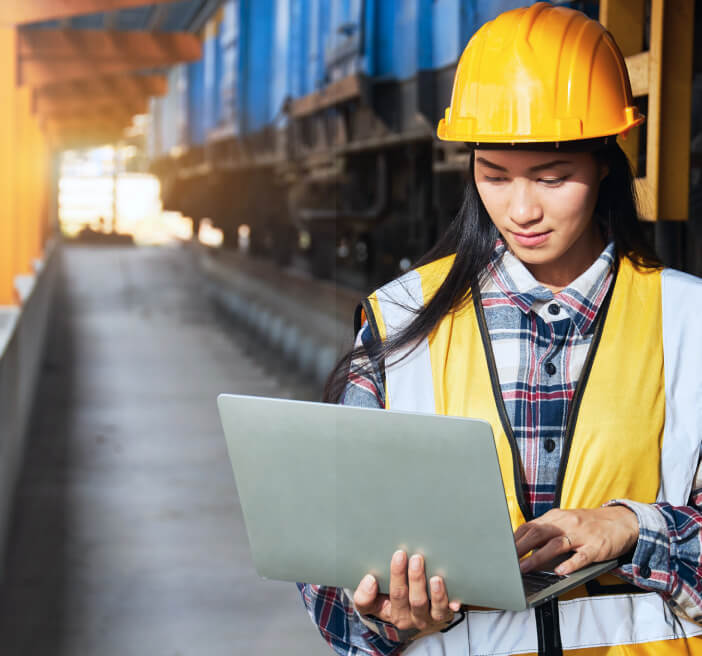 We also seal the cargo with durable safety seals and devices which are capable of sending a signal as soon as any tampering is detected to our operators at destination.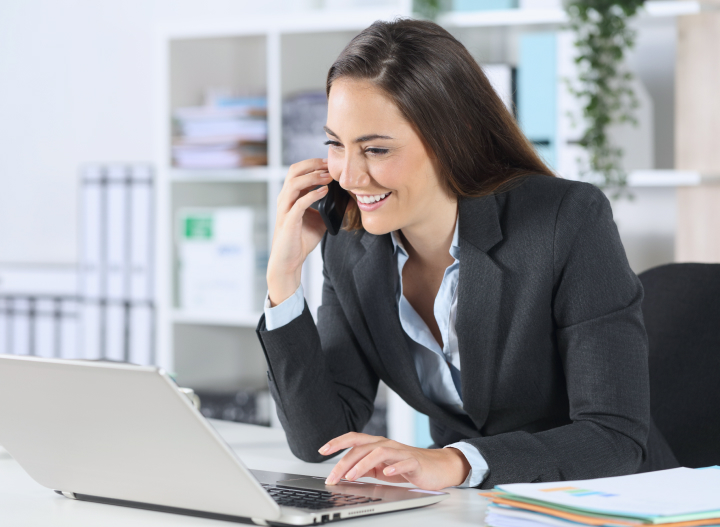 Contact our experts for advice