International

air freight shipping services
We are among the leading experts in the international airfreight industry and offer exceptional air shipping services. A global team of specialists will analyze your needs in order to propose the best air freight solutions for any trade lane or destination. By working with Savino Del Bene you will have access to dedicated cargo space, and competitive prices, due to our long term partnerships with all the major international carriers.
Our comprehensive protection program uses state-of-the-art control systems and devices to detect tampering and prevent intrusion while in transit. The overall result is that our logistics chain is fully monitored and therefore secure.
Satellite surveillance of shipments in real time
Armed escort services
Warehouse management systems
Tracking orders with Track & Trace
Inbound cargo screening with x-ray machines
Safety packaging and disposable security seals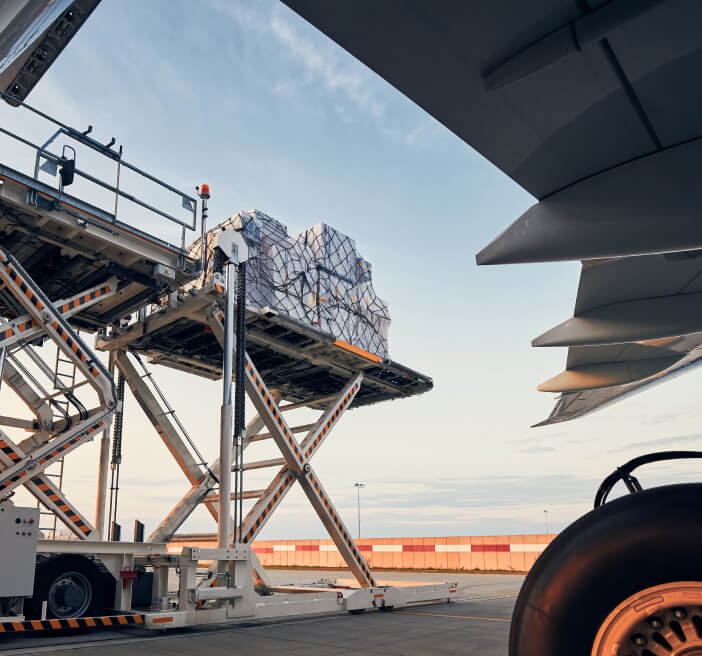 As part of IATA's program to reduce paper use, we have joined the e-awb system for electronic air waybill transfer, so that shipping and transit details will come with minimal cost to the environment.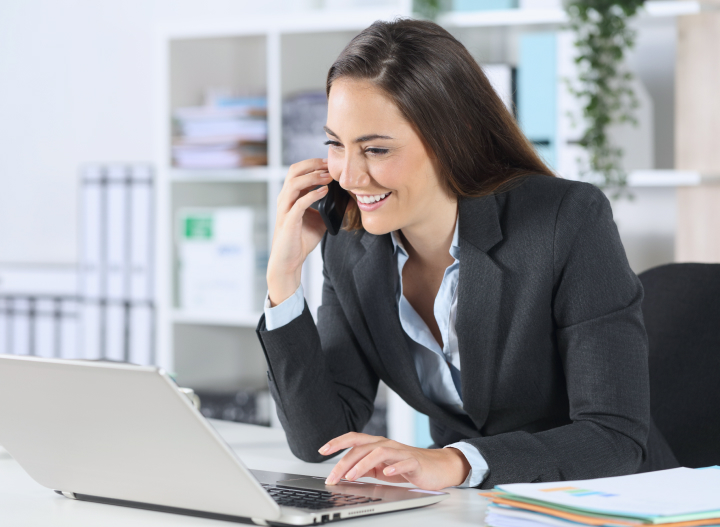 Contact our experts for advice