Solutions for the fashion industry
Savino Del Bene is widely recognized for its expertise and years of experience in global logistics for the fashion business sector. Since the beginning, the company leadership had the foresight to build infrastructure and storage capacity, while developing efficient and safe organizational procedures. The industry has changed since then, but the importance of an extensive and well-organized logistics system remains. Of no less importance is the ability to respond quickly to changing market demands and opportunities to best serve an exacting clientele.
As Italy's preeminent international shipping company, Savino Del Bene has partnerships with several of the world's most prestigious fashion brands. A team of experts in the fashion sector has the experience to respond promptly and reliably to the fashion industry's demands.
With deep knowledge of the market and its products, and proficient command of international and local regulations, we can attend to every need of our clients in the garment industry.
From Florence and Milan to New York, from Hong Kong to Sydney, from Shanghai to Toronto, up to Sao Paolo, Savino Del Bene offers both ocean and air freight solutions, door-to-door services, which not only employ innovative technologies, but are also tailored to the customers' diverse needs and based on the requested delivery deadlines. The same care is paid to customs formalities and the distribution of both large volumes of goods and single items. A complete transport cycle is thus achieved, which includes management of returns and services for online sales.
GROUPAGE
Consolidated service by sea and air, merging different batches of goods to optimize costs and delivery times.
EXPRESS
Air express service from door to shelf shipments in very short turnaround.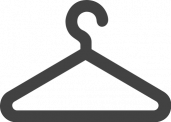 GOH
"Hanging garments" management, handled personally by our skilled specialists and shipped using anti-dust and anti-humidity systems.
HANDCARRY
A customized service for urgent shipments with the fastest possible delivery and highest safety standards.
Savino Del Bene brings experience and passion for the fashion industry to a broad portfolio of services, and provides the following customs services to all our clients in the fashion sector:
Customs warehouse;
Customs clearance with In-house broker;
Tax representation;
Cites customs clearance;
Carnet Ata management.
Savino Del Bene also offers a wide range of value added services, through facilities specialized in fashion logistics, and strategically located worldwide:
Cross-dock operations;
Pick & pack service;
Returns and reverse logistics management;
Labeling and Translation;
Ironing;
Quality check;
Repairs;
Packaging / repackaging.
To ensure the integrity of your shipments, Savino Del Bene offers a global safety program, structured on advanced control systems, anti-theft and anti-intrusion devices designed to meet customers' demands.


Brochure Focus on Security


Video Focus On Security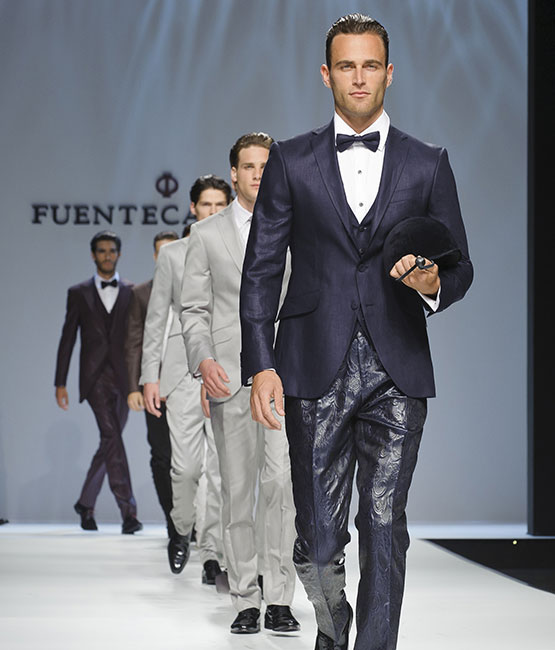 Savino Del Bene's IT department, entirely dedicated to the development of the company's activities and services, offers customized IT services and facilitates the integration with the client's operating systems, ensuring full visibility of the entire supply chain, from order management to delivery at destination.


View Brochure