Solutions dedicated to exceptional transport
The handling of heavy and oversized loads, entire industrial plants or mining installations, requires innovative and customized logistics solutions, where technical expertise, engineering know-how and risk assessment are crucial to protect and transport the property and people involved.
To meet these needs, Savino Del Bene has created a team of worldwide industry experts who works in concert to support industrial projects by offering door-to-door services with high added value.
In addition to the traditional ocean and airfreight services, Savino Del Bene offers tailored solutions to meet large industrial projects' complex needs competitively, safely and responsibly.
Our specialists can organize both partial and complete charters by sea and air, land transports with special vehicles, river transports on barges or tugs for oversized commodities, and heavy loads. Savino Del Bene optimizes costs and deadlines at every stage of the project, executing both the design and documentation of operations through final delivery. Specialists in heavy transportation are always available to identify the appropriate logistics solutions for your needs.
With a worldwide office network, Savino Del Bene is prepared to manage bureaucratic procedures, documentation and customs requirements, ensuring compliance with local and international laws and regulations, in both advanced and developing markets.
Savino Del Bene offers professional insurance consultancy and risk assessment for large scale shipping projects, and it is certified in accordance with internationally recognized quality standards:
UNI EN ISO 9001:2015 quality certification
UNI EN ISO 14001:2015 environmental certification
AEO – Authorized Economic Operator (EU)
C-TPAT Customs -Trade Partnership Against Terrorism
Savino Del Bene offers logistics services tailored to the following industrial sectors: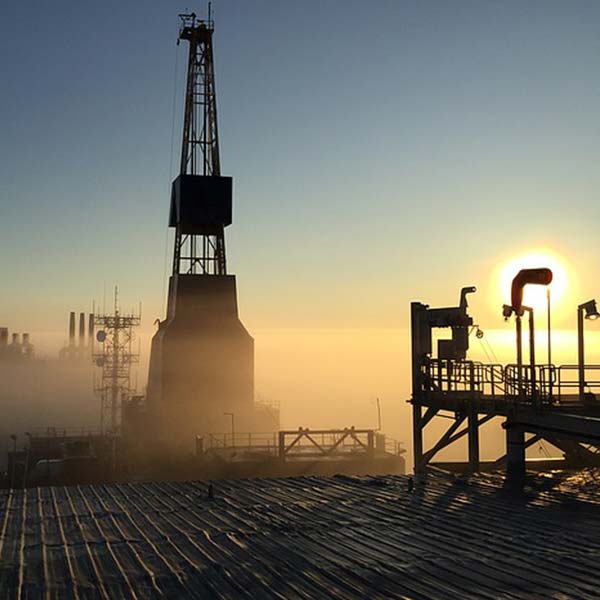 OIL & GAS
Savino Del Bene works with the biggest Engineering, Procurement, and Construction (EPC) contractors in the natural gas and oil extraction industry. For construction, expansion or rehabilitation of mining, petrochemical, and refinery plants, the company can manage every segment of the supply chain. Savino Del Bene designs every step of your shipment starting from documentation assistance and order management, through the various phases of the multimodal transport, chartering both by sea and air, the on-shore and off-shore logistics, up to customs clearance and delivery on site. The shipment is managed even in the most remote areas of the world and in adverse climatic conditions.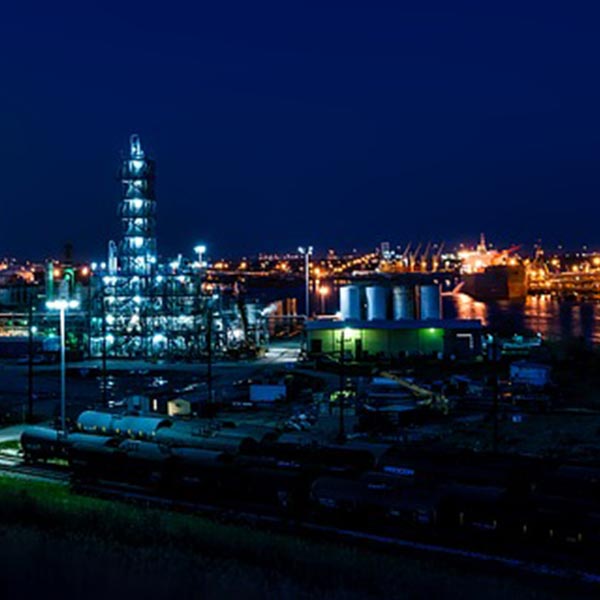 MINING AND INDUSTRIAL PROJECTS
Savino Del Bene employs a team of logistics experts who are specialized in moving large quantities and oversized pieces for mining companies and industrial plants. We ensure that your cargo is transported safely, on time, and on budget.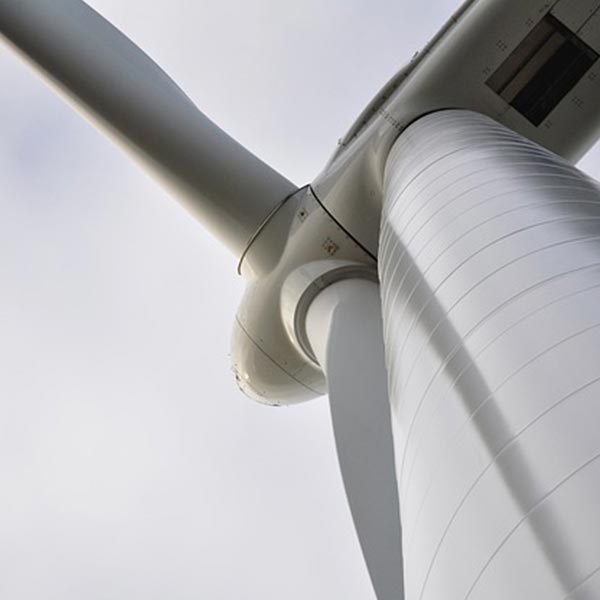 RENEWABLE ENERGIES
Savino Del Bene has a long experience in the industry, Savino Del Bene is able to offer door-to-door services for the renewable energy industry, handling solar panels, wind turbines, turbines, spare parts and entire wind farms or solar fields, intended to the most remote areas of the world. Savino Del Bene invests in energy conservation and environmental sustainability through business processes that respect the environment and quality standards of the QHSE certification system to ensure reliable transport services, full traceability of shipments, extensive knowledge of international markets and competitive rates.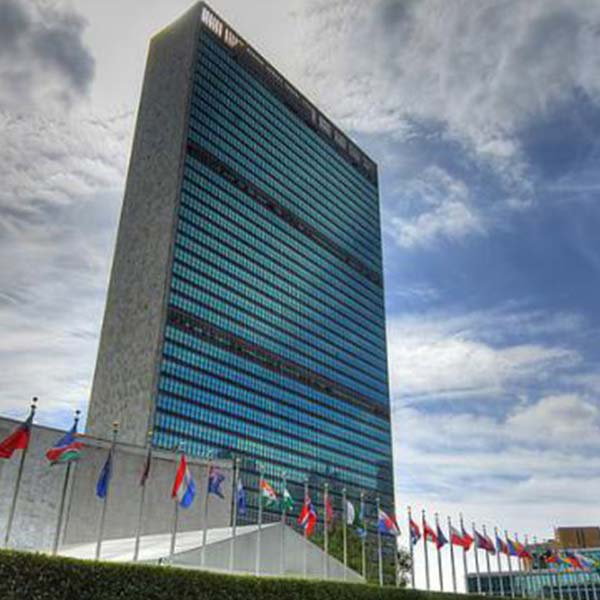 NGO
Non-Governmental Organizations that operate in conflict zones, epidemics or natural disasters face unique logistics challenges. Transporting building materials, vehicles, housing or munitions to areas that lack infrastructure or a trained workforce requires detailed area knowledge and planning. Savino Del Bene has years of experience and a worldwide network of offices that allow us to work safely and efficiently in hotspots around the globe.