Our commitment on Quality, Health, Safety and Environment
Savino Del Bene is committed to guaranteeing the best possible performance by respecting the standards of Quality, Health, Safety and Environment. Each year we set ambitious new goals to focus on continually improving our already high standards and to operate according to policies and procedures that integrate social, environmental and ethical factors into business operations and core strategy, with a closing collaboration with the major stakeholders. The company provides its own tailor-made transport and logistics services and operates according to the requirements of the QHSE integrated management system: we carry out our business by always giving top priority to the quality of the production process, environmental protection and safety in the work. Savino Del Bene recognizes the importance of maintaining the integrity and security of the international supply chain. We work with our carriers, suppliers and customers to promote security measures and programs.
Optimizing results with respect to the environment:
Savino Del Bene is QUALITY & SECURITY at the service of the business
"Let the company be a decent workplace now and remain so during the years to come". (Paolo Nocentini – speech for 25 years Headquarter in the palace – year 2010)

 Our QHSE Policy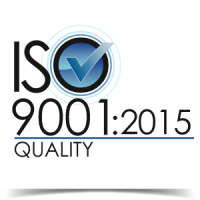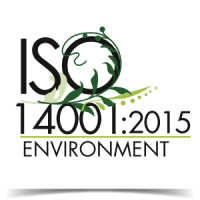 The largest commitment to protect the environment is certified UNI EN ISO 14001:
the correct management of waste favouring recycling;
saving resources with the digitalization of documents;
the restraint of CO2 emissions with the choice of carries with low environmental impact.
Italy | Spain | United States
Certifications and Authorisations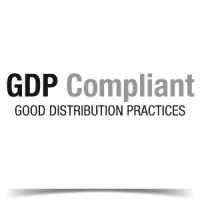 Good Distribution Practice (GDP) guarantees Savino Del Bene's compliance with the regulations and processes required for the Pharmaceutical & Healthcare logistics supply chain.
This is a guideline issued by the EU commission, in accordance with the WHO (World Health Organisation) International Standards, which outlines a Quality Standard System to be adhered to in the logistics and transportation of pharmaceuticals.
Good Distribution Practice (GDP)