Role objectives and attributes required of professionals
This is a key professional figure in Savino Del Bene who is responsible for organizing, coordinating and supervising shipments to and from every corner of the world.
The operations dispatcher works in both import and export, protecting the integrity of the goods and compliance with their characteristics. This is a technically complex role based on building important relationships, both outside and inside the company.
At Savino Del Bene, the operations officer is expected to find the best solution among those offered by our suppliers (shipping companies, airlines, consolidators and trucking companies, insurance companies, port and customs authorities, etc.), combining all services to ensure that the customer's goods are transported internationally. The operations officer has a very important job: they are called upon to manage, with a high level of focus, all key customer service activities, ensuring top-quality work and the achievement of shipment profitability goals. They may also deal with customs operations and insurance aspects, depending on the customer's needs.
Attributes required of the professional
The operations dispatcher is a professional with a college-level or high school education in business-linguistic-socio-political fields. They are proficient in the language spoken in the country in which they work, in English, and in any other language that may facilitate their relationship with customers and colleagues on a global level. They are precise and organized, able to find solutions in a timely manner, with a strong ability to manage stress and strong interpersonal and multicultural skills.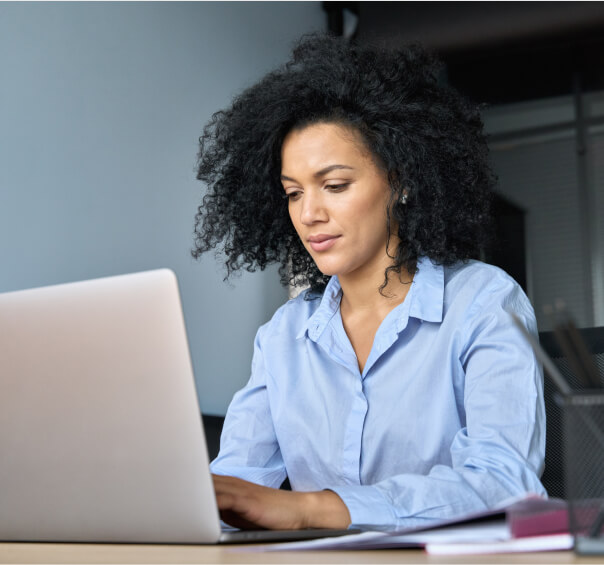 To make your application as easy as possible.
Grow together with the success of the company.