Role objectives and attributes required of professionals
Working in Savino Del Bene's Procurement office means guiding and implementing procurement strategies related to specific trade routes.
The roles in this area are divided by geographical areas and routes followed. The chosen professional is responsible for identifying and negotiating transportation spaces and rates to achieve maximum customer satisfaction.
The main task of these highly specialized procurement professionals is to achieve the best solution in terms of cost, service and reliability. The Procurement office is responsible for identifying and developing transportation strategies consistent with customer needs, analyzing and managing rate negotiation, and supporting global commercial action. Together with sales and operations, procurement makes up the triptych of key figures that ensures the Group's competitiveness.
Attributes of procurement professionals
Procurement specialists base their activities on the ability to analyze customer needs and establish careful partnership and negotiation relationships with shipping and airline companies, always seeking new solutions and business opportunities. Versatile figures who can combine precision, analysis and self-organization skills with strong interpersonal and negotiation skills are therefore in demand. Last but not least is geopolitical knowledge, which is clearly an essential foundation for procurement professionals.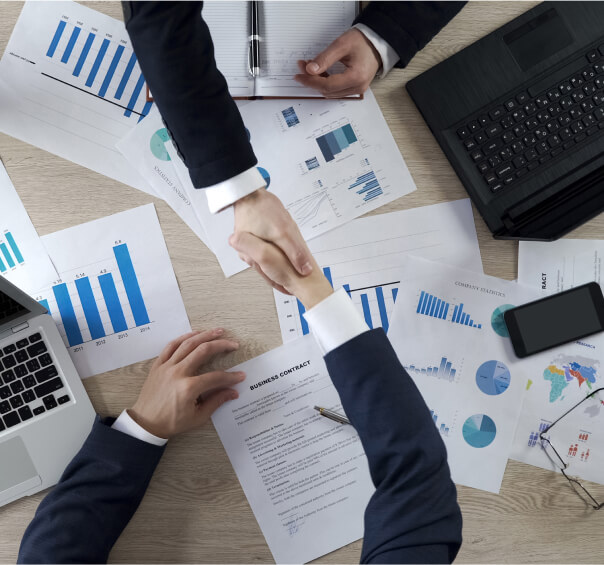 To make your application as easy as possible.
Grow together with the success of the company.