Job description and attributes required of professionals
Logistic & Warehouse


Application
Working in Savino Del Bene's logistics division means dealing with the needs of both local customers and those located across the globe.
Logistics services are an integral part of the shipping process when providing service to our international customers. Savino Del Bene employs experienced managers, logistics engineers, technical experts in design and layout, technology innovators, and warehouse staff; regardless of their role, everyone has the ambition to meet set goals by satisfying all customer requirements. We are always looking for talent with all levels of experience to join our international work teams in an environment that is respectful and collaborative.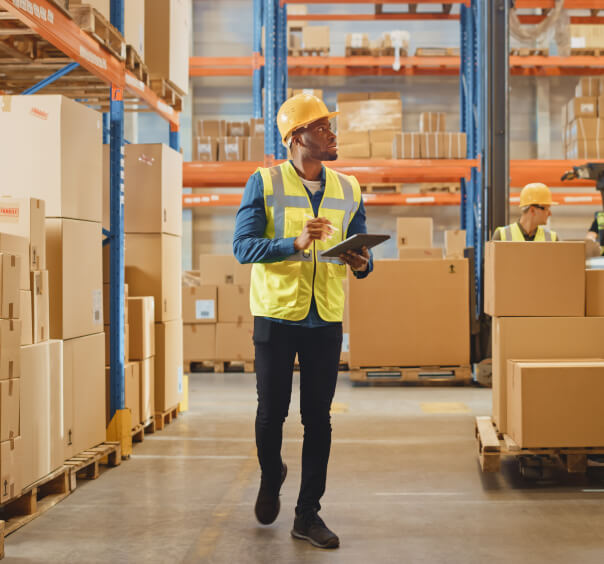 Savino Del Bene's logistics division manages warehousing, management, control, sorting, and document verification services, in our facilities spread across all five continents. Operating in this area means guaranteeing customers world-class solutions, that arrive on time and at a competitive cost, from our global company with a worldwide presence.
Qualifications for the job
Professionals working in this field have specific characteristics and skills depending on the position they hold. In sales, planning and customer service areas, interpersonal skills are combined with the ability to thoroughly understand the distribution needs of customers and the logistics solutions available to them. In the operational area, organizational, workflow optimization and scheduling skills are required. Overall, it is essential for everyone to understand the underlying functions of the information systems that are fundamental to the success of all our shipping activities.
To make your application as easy as possible.
Grow together with the success of the company.